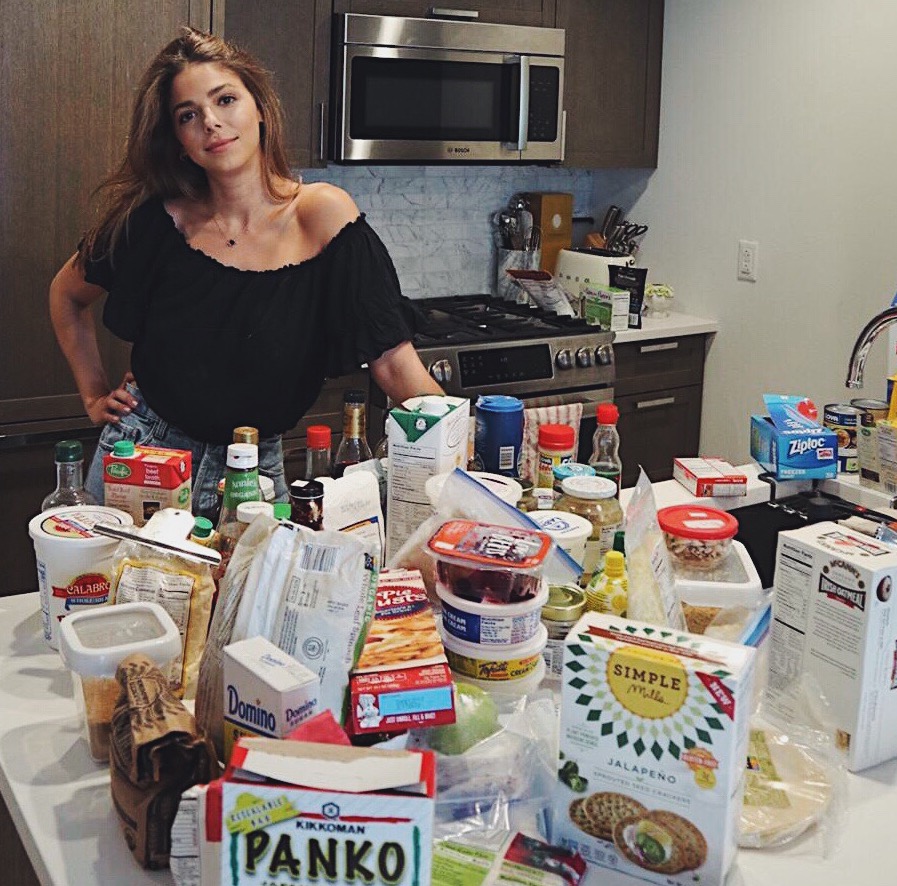 Cooking lessons & kitchen makeovers
Let me guide you through the process of cooking healthy meals from start to finish.
Whether your fridge is filled with too much of the wrong things or nothing at all, allow me to take over and teach you what it takes to maintain and utilize a healthy kitchen! There are so many things to consider from choosing the right ingredients, storing them so they last, and knowing how to whip up simple and healthy meals in 10 minutes or less. Depending on your needs, I will come over and clean out your fridge, re-stock it with the healthy essentials and show you how to prepare a variety of dishes using minimal ingredients.
Learn how to
Buy the healthy essentials
Save money
Cook simple recipes that take 10 minutes or less
Properly store your food so that it doesn't go to waste