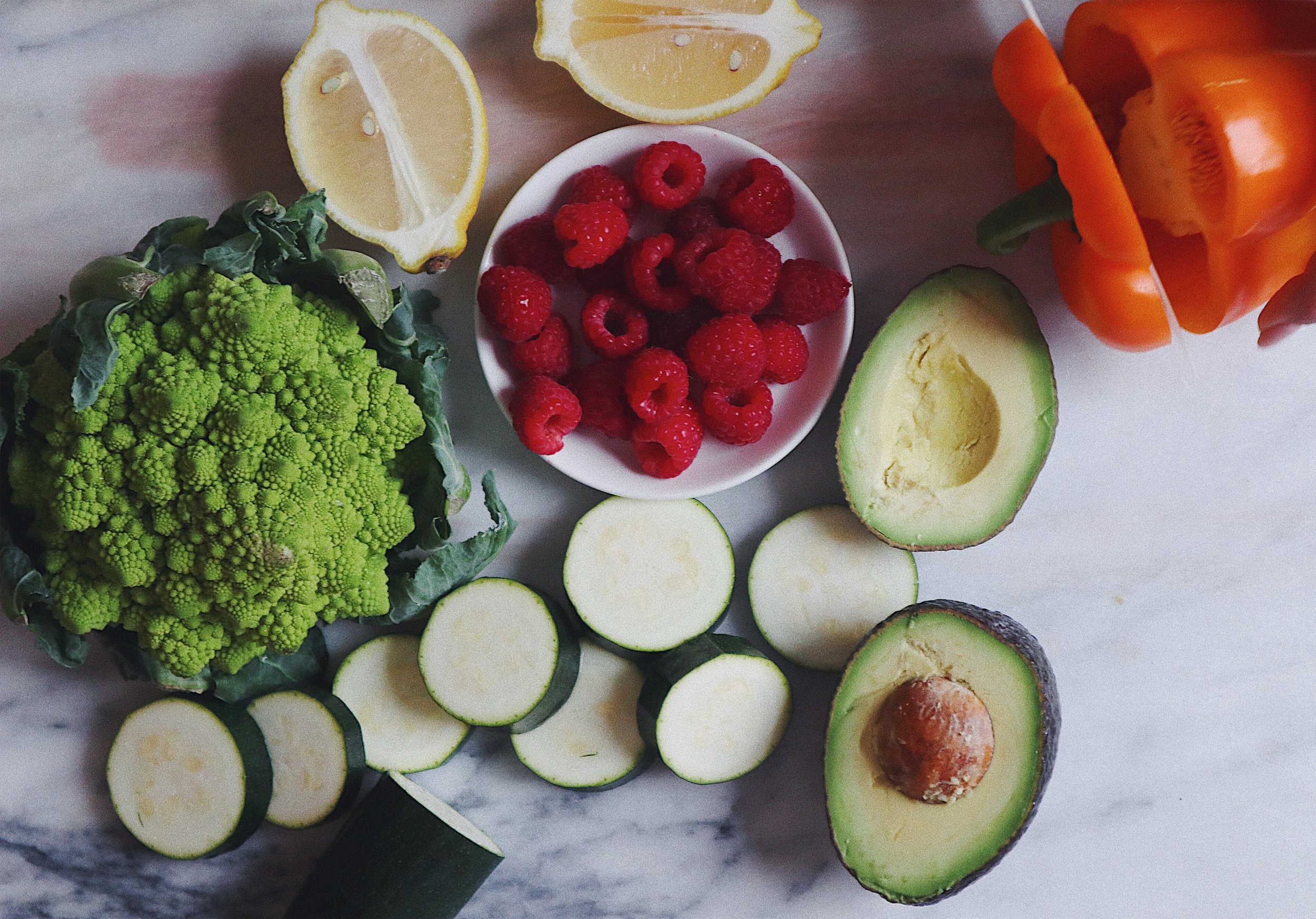 Be prepared for a better tomorrow.
How Meal-Prepping with me works
As a health coach, my approach to meal prepping varies per client based on their individual needs. I understand and have the knowledge and skills needed to prepare simple, personalized meals with the goal of making my clients' lives easier, happier and healthier.
Before receiving a personalized menu, there will be an initial consultation over the phone that will allow me to access their needs and preferences. Many factors are taken into account, with a focus on taste preferences, food allergies, weight-loss and personal schedules. While I maintain flexibility with menus based on the unique needs of my clients, all of my recipes support the nutritional principles that I live by:
Eating fresh, Organic Whole Foods
Eating Mostly Plant Based
Food Combing for Optimal Digestion and Absorption of Nutrients
Using Simple Yet Satisfying Ingredients
I firmly believe that the best way to achieve optimal health is by eating clean, home-cooked meals. Despite the endless amount of "healthy" restaurants and meal services to order from, nothing will match the quality and personal intention that goes into preparing a clean, homemade meal. I believe that relying on ordering in or eating out robs people of quality, variety and nutritional value of your meals. These components are vital to feeling and looking your best.